Friends, times have changed today. There was a time when we could only think of careers and studies like engineering and medicine. Today there are a lot of options in almost every field. Similarly, physical education is an emerging field which can be a great career option. Let friends, today we study Physical Education (P .E) and know about career options in it (Courses and Career in Physical Education).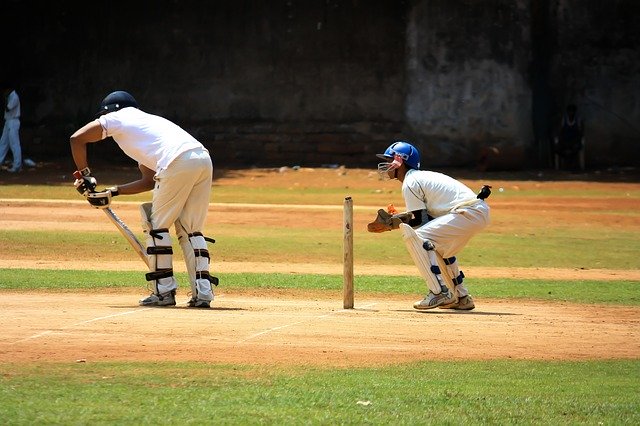 What is physical education ( P.E.) ?
Today we have seen that parents are also encouraging children towards sports. If you like sports (sports), then it can be not only for you but also a good career option. Nowadays, it is the age of digital / internet and many children are more attracted towards mobile / internet and their physical activity becomes absolutely useful. Nowadays our parents realize this, so we have seen that nowadays parents encourage children towards sports. But it is also important to understand that this encouragement can become a good career.
So how do physical education (PE) courses help us.
You motivate people to take up sports
You get expertise in Physical Education
You understand about sports medicine
You know about different training needs
You can provide training to people
Physical Education is a subject today in class 11th and 12th which encourages you towards it. But let us know what are the paths of studies after 12th.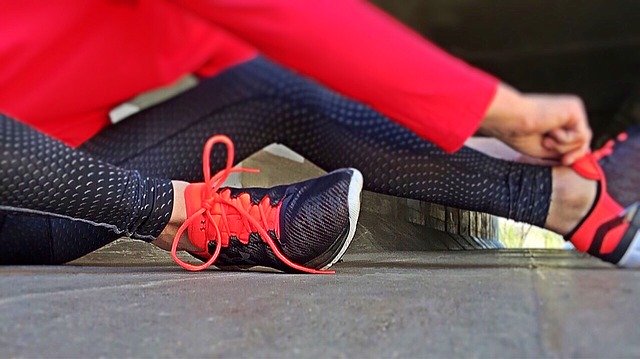 Courses offered in Physical Education (after 12th)
Certificate Course on Physical Education (C.P.Ed)
Diploma in Physical Education (D.P.Ed)
Bachelor of Physical Education (B.P.Ed)
Master of Physical Education (M.P.Ed)
PHD in Physical Education
Career Options in Physical Education
Today, there are many career options in this area. You can apply for the following jobs
Sports Teacher
Fitness Inspector
Sports Therapist
Sports Reporter
Physical Education Trainer
Sports Manager with a Sports Management Company
Sports Coach
Marketing
So as you have seen the above jobs can be quite good if you are interested in this area.
Many sports clubs, sports academies, sports goods manufacturing companies, schools, colleges require such people.
Top Colleges for Physical Education in India
Few famous colleges for Physical Education in India
Lakshmibai National College of Physical Education, Thiruvananthapuram
Lakshmibai National College of Physical Education, Gwalior
Indira Gandhi Institute of Physical Education and Sports Sciences (IGIPESS)
Chandrashekhar Agashe College of Physical Education, Pune
Department of Sports Shivaji University, Kolhapur
Sadguru Education Society's College of Physical Education – Jalgaon, Maharashtra
Guru Govind Singh Sports College Lucknow
VNS College of Physical Education & Management Studies Bhopal
Amity School of Physical Education and Sports Sciences, Noida
You may also like : What next after 10th
Friends, hope you liked this information, courses and career in physical education. If you have any questions, you can write to me. My email address is skumar@indiacareeradvice.com You can also ask your questions in the comment box below. Or you can tell if you have any feedback. Your friend – Sanjeev